Showing 1 - 2 of 2 results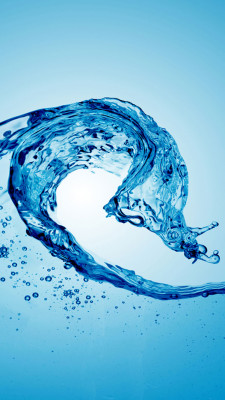 Huge Growth Potential. Worldwide Distribution of High Niche Product. Established in 2013, this product has filled a strong niche in the emergency water sector, as well as wholesale and retail. This established company has an extremely high worldwide growth potential. Owns Trademark and Intellectual...
Hookah Hook sale includes: Website, Bar code Supplies and a Provisional Patent This is an internet business with thousands of samples and website. Hookah Hook is one of our newest patented product which solves a common problem in a very simple way. If you smoke hookah, then you know what...