Showing 1 - 2 of 2 results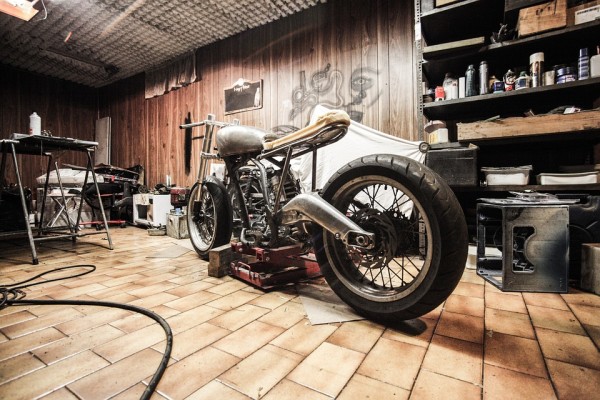 Buy this established company that specializes in the design, manufacture and sale of high-quality aftermarket Harley Davidson parts. You can start selling right away as the assets include $160k worth of inventory. Also, all is ready to continue selling online through the recently redesigned website...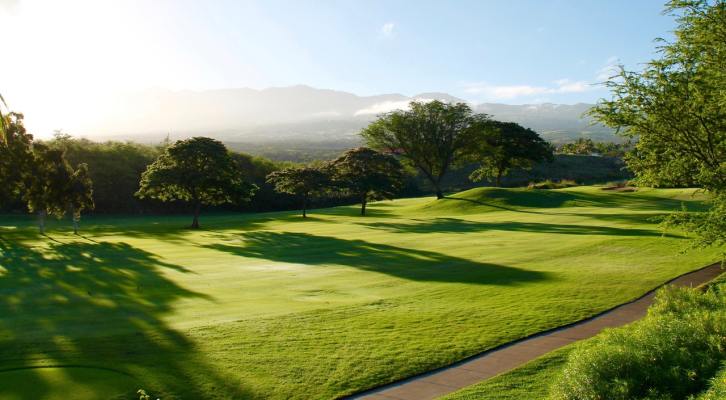 This Golf Cart Manufacturer and Sales Business is based in a family Southern California location. The Golf industry is a $70+ Billion business. * Exclusive Worldwide LIcensing Rights by Fortune 500 Companies * Well Located Regionally for Los Angeles, Orange, San Bernardino & Riverside Counties *...