Showing 1 - 2 of 2 results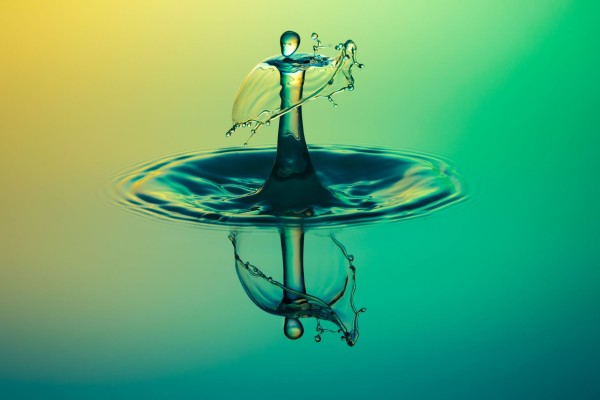 This company offers full service Toll Blending and Private Label Manufacturing with custom mixing equipment and storage capabilities. The company has long term relationships with clients in a broad spectrum of industrial sectors. It also offers its own line of industrial products. The owner is seeking...
This EPA registered company boasts a fuel additive technology whose impact has far reaching benefits that range from up to 10.0%+ fuel reductions for gasoline, diesel and biofuel operations to a remarkable reduction of harmful emissions and pollutants. It is poised to not only help clients and governments...