Showing 1 - 2 of 2 results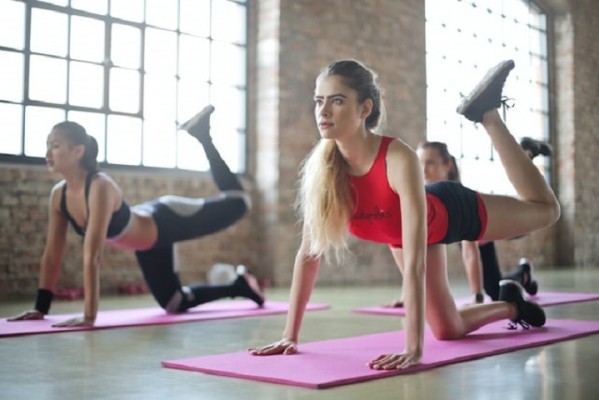 This is a unique opportunity to acquire a premium women's active wear apparel business! The business makes top quality active wear and is committed to producing eco-responsibly made products that provide high performance & functionality for all women. Since launching in 2014, the business has quickly...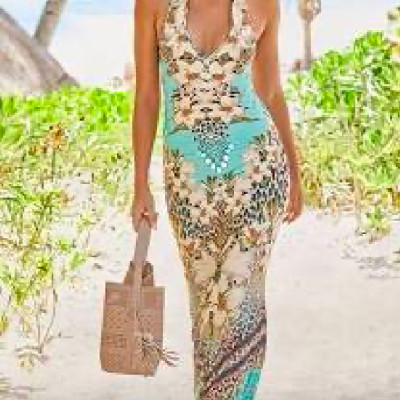 Women's Clothing Design and Manufacturing, Wholesale Nationwide, based in Los Angeles - 34 years This branded company is well-known throughout the clothing and fashion industry. Its niche designs of women's pants and tops have been in high demand for decades with the numerous boutiques that they...