Showing 1 - 2 of 2 results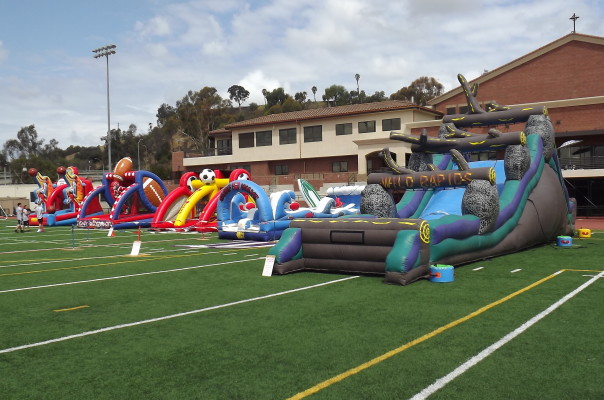 Own this Successful Event Planning Business of 25 years for Less Than FFE Value alone. Buy now at a Huge savings - COVID has halted most events for 2020, once CA is reopened for regular business operations the price will be reinstated to the 2019 Valuation of $600k. $300k in FFE is included Only...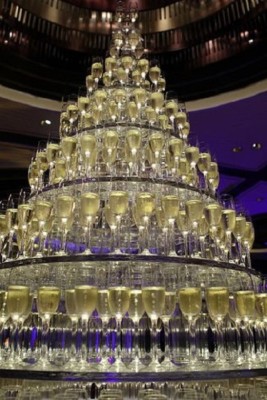 This luxury events planning service company has created its own highly sought after market niche. The company provides first class event experiences across the globe, with clients ranging from national accounts, destination management companies, experiential marketing agencies, advertising agencies,...