Showing 1 - 2 of 2 results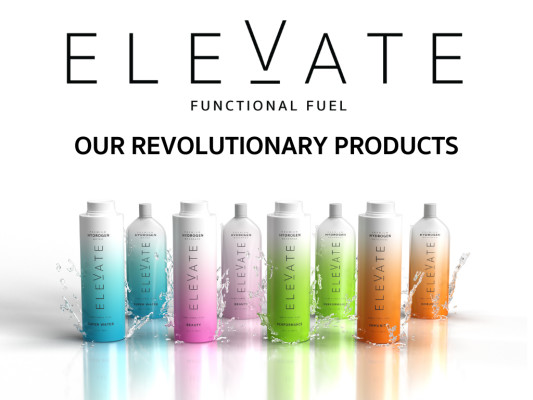 This is the opportunity you don't want to miss. Exclusive territories and distribution rights available but going fast! A massive opportunity in the food and beverage industry with a reliable and revolutionary cutting-edge product, strong professional athlete and celebrity backing, and high profit potential....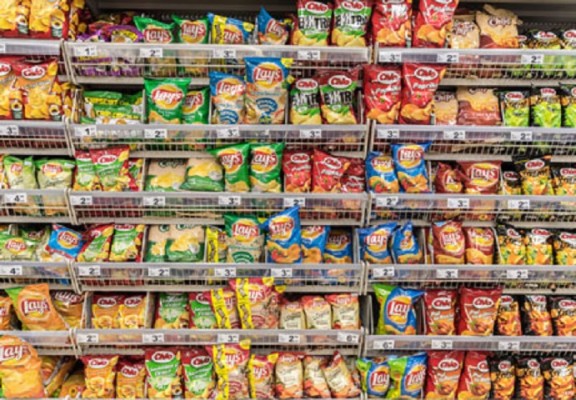 This full-service direct store delivery (DSD) wholesale distribution business boasts a sought after array of Southern California grocery markets located from Fresno to San Diego and the coast to the Inland Empire. The company has been in business for over 20 years and regularly boasts revenues that...