Showing 1 - 2 of 2 results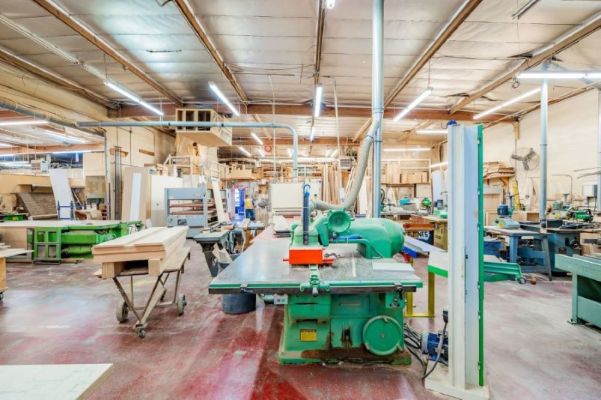 Custom cabinetry company in a 12,000 sq. ft. facility with state-of-the-art, digitally driven machinery to design, create and install cabinet projects in the range of $50k to $350k. SBA Approved with 25% down for Qualified Buyer. Company seeks enthusiastic owner-operator with client-side sales and marketing...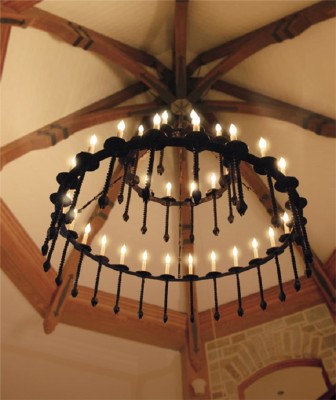 This light and accessory manufacturer has been established for nearly 30 years. They manufacture exquisite interior, exterior and custom light fixtures – a market segment with high barriers to entry and are listed with the Underwriters Laboratories and is certified for the Canadian sale and distribution....