Showing 1 - 2 of 2 results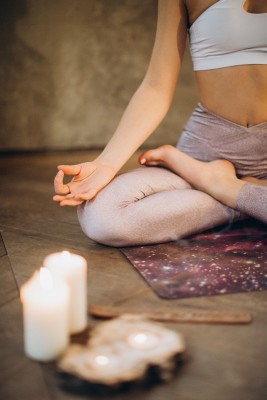 Health, wellness, mindfulness! Online virtual meditation studio that has subscription revenue and a scalable digital platform that can run anywhere! Offering both live and on-demand virtual courses, workshops, and certifications & training in health, wellness, mindfulness, spirituality, the metaphysical...
Exceptional B2B marketing opportunity now available in various Southern California markets. This protected territory is currently being operated by the franchisor, managed remotely by an internal corporate sales team while they look for a qualified local franchise candidate. There is a small current...