Showing 1 - 2 of 2 results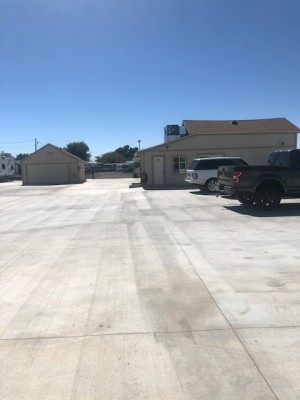 Popular RV storage business in a great location. Has been in business for long time, recently modernized the building to the business and added an RV dump system which can be another business on the side. One of the only RV storages in the area that is cemented and keeps storage clean. Lot size is 86,814...
This Family operated business has established a great reputation with it's customer base, both direct and thru distributors. They also stand for a very high quality line of products focused on the Hispanic and General market. Fully equipped facility that is very well maintained and upgraded as needed,...