Showing 1 - 2 of 2 results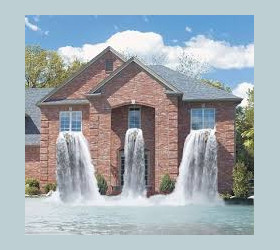 Emergency Restoration is one of the most recession, depression-proof business to consider. This is being offered by one of the fastest growing franchise systems in North America, specializing in residential and commercial property damage mitigation and restoration services. Franchise owners offer emergency...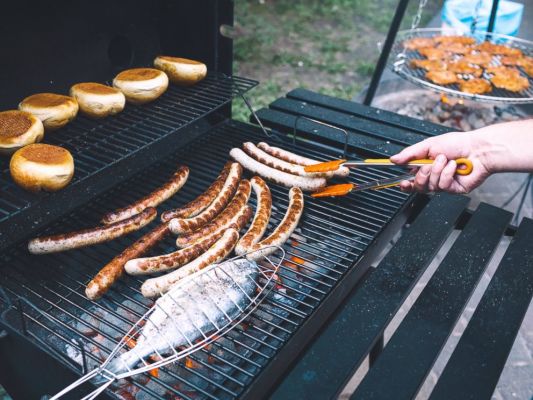 This indoor and outdoor grill repair and cleaning service is an innovative home based business that has managed to amass a solid client base – much of which is complete with recurring revenues from customers with annual service contracts. The enterprise can be managed from anywhere that makes geographic...