Showing 1 - 2 of 2 results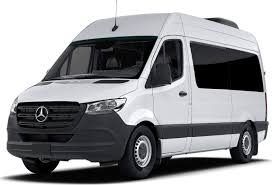 Van Rental Co, Commercial and Passenger, Los Angeles, San Fernando Valley Area Cargo Vans - Passenger Vans - Luxury Vans - Pick-up Trucks: valued at $470,000 included, free and clear titles. This well branded company has quickly developed a strong client base with individuals and businesses through-out...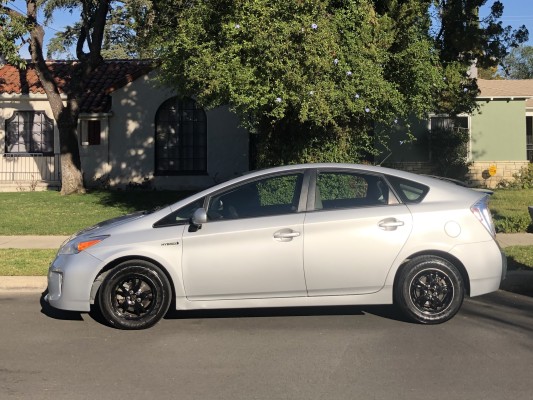 Established & highly profitable company that took their time to build a business and a plan to create strong cash flows and scalability. This business is priced to sell! This is truly a "turnkey" solution for ambitious people looking to build a career or supplement their income as a ride-share driver....