Showing 1 - 2 of 2 results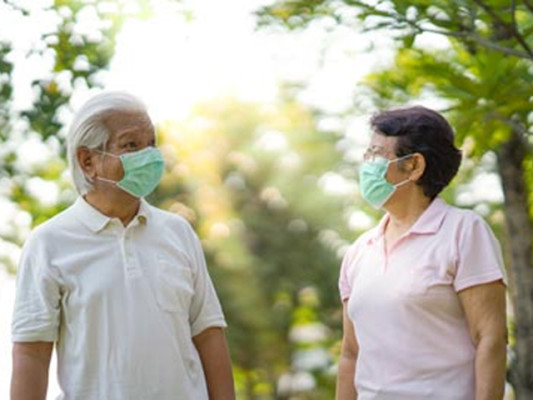 This international franchise brand is one of the strongest franchises in North America. They provide personal, compassionate and specialty homecare to seniors and others in need in convenience of their own homes by using background checked care givers. These types of services are the most in demand...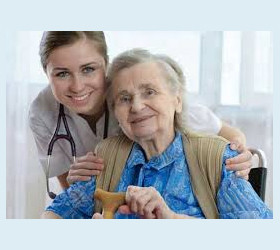 This franchise is offering two large territories for a significantly discounted price. Normally two territories includes a population of 450K people. If you purchase this extra-large territory with the current incentive, the second territory is discounted. The listed price includes all fees and working...