Showing 1 - 5 of 5 results
S
We are interested in purchasing a ship. Ship must have a load capacity of 20,000 tons to be used for the transportation of phosphate.
S
Want to buy two conventional drilling rigs: 2000HP and 3000HP. Contact for specs.
S
We are looking for any demolition equipment that you or someone you know has for sale.
S
If you are an O&G Equipment Supplier or stockist and would welcome an opportunity to broaden your operations to serve sub-regional West Africa Oilfield Services (Upstream and Downstream), kindly contact us. We are seeking potential global suppliers with a large inventory of parts, chemicals, materials...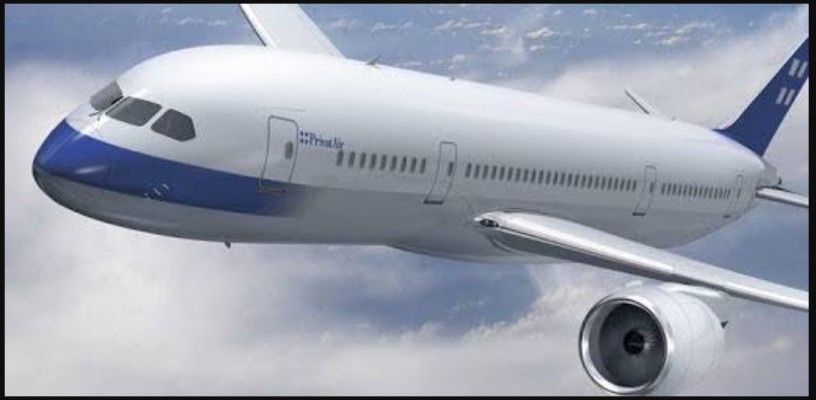 S
We are seeking to acquire a few pre-owned jets as below: 1) 5 x Cargo AirCraft (for ecommerce operation) 2) 3 x Small to Mid size Passenger planes (for corporate contracts such as fly-in fly-out mining projects) 3) 2 x Luxury Jets (preferred below $15m each) Joint venture or merger is possible.