Beauty Parlors and Barber Shops For Sale In Washington
Showing 1 - 3 of 3 results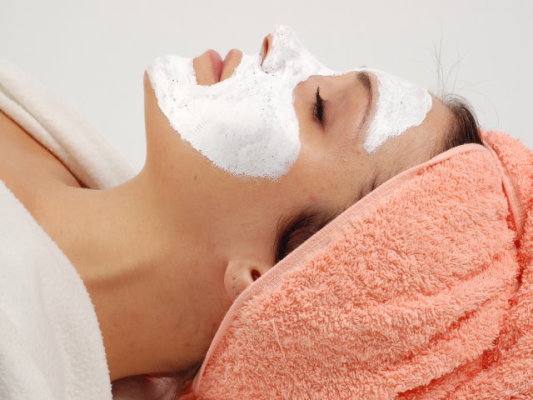 S
This is a great opportunity to have one of the most exclusive businesses in the most exclusive locations around! There are not many upscale Brow Threading businesses on the Eastside.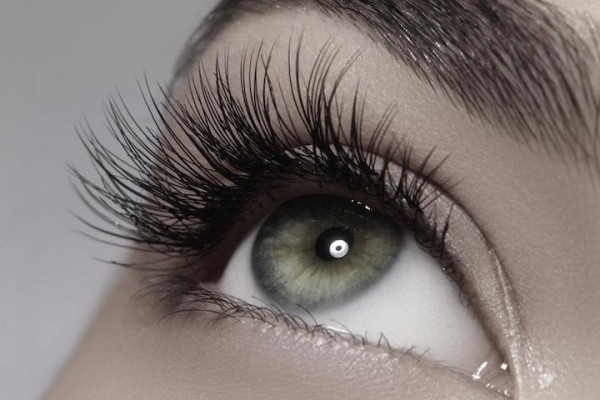 S
Well established Lash and Brow studio, located in the heart of Snohomish County, Wa. With Clientele ready to take over and new clients ready to join this makeup trend you won't want to miss. Coming out of hibernation and lockdowns is moving women to look their best with luscious eyelashes and brows. This...
S
Pure elegance, each room is so tastefully done right down to the custom glass bowl sinks in every room. Private shower in massage room. Services include massage, hair salon with 2 stations, nail service(private room) pedicures (semi private) facials, waxing, eyelashes, body treatments, permanent make...