Coffee Shops For Sale In Washington
Showing 1 - 3 of 3 results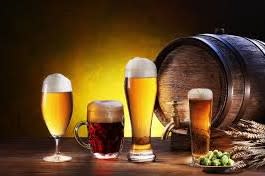 S
Exciting opportunity in the Ravenna neighborhood, well established with a 10+ year history. Two type 1 hoods make any cuisine possible. Currently a mix of Mediterranean and pub fare but many other possibilities. Sales $1.1m-$1.8m over the years and currently on the upswing.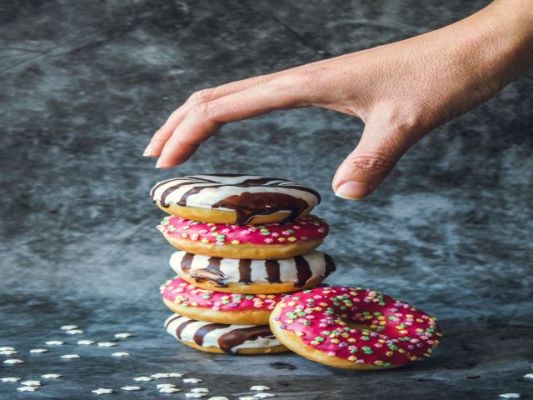 S
Located in Central Washington State. This Company has been making delicious treats for their customers since 2003! They invite their customers to come in to try their espresso, donuts, bagels, and more. When customers visit the bakery they discover why the Company has repeat customers from Seattle,...
S
Iconic Breakfast and Lunch Cafe in very desirable location. Known for their great breakfast, baked good and hearty fresh sandwiches. Short hours and high profits. Great reputation, check out all the five star Yelp reviews. Great lease rent with 5 years and 5 year option. Indoor and outdoor seating....