Showing 1 - 2 of 2 results
Company was established in 2006, with over 200 trucking companies in their network. The company has two entities: a Logistics company and a Brokerage company. Their customers are a range of national and Pacific Northwest building products manufacturers. Highest sales come from a global leading interior...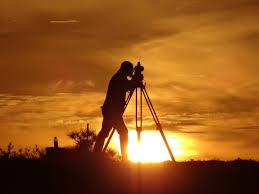 The local owner of a 42-year land survey company is more than ready to retire. He has put in the hard work to recover a business after the last recession. And it shows that it is now pandemic resistant! Despite COVID-19, sales have already surpassed last year's sales and SDE. This is the best option...