Showing 1 - 2 of 2 results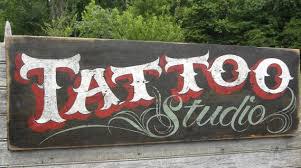 Artist rentals generate $48,000 in income for the owner. 5 Star Rated, tattoo studio, opened in 2014 and has built a brand that resonates with the Spokane community. The owner has made the shop completely self-sustaining when it comes to generating new clients, by investing heavily in SEO and messenger...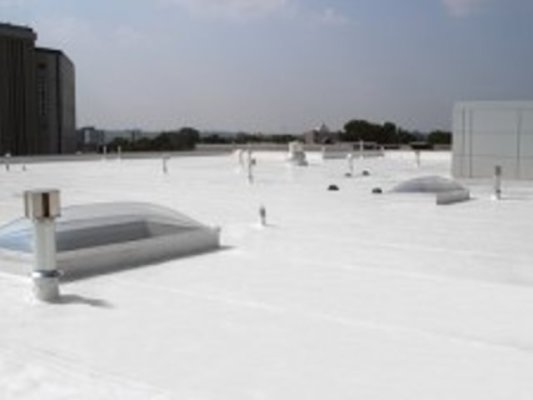 This company specializes in fluid applied roofing installations, restoration and repairs. Their fluid applied systems can restore most existing roofs by seamlessly sealing the existing roof with a new fully adhered roof membrane installed directly on top of the existing roof. This saves the owner the...