Showing 1 - 2 of 2 results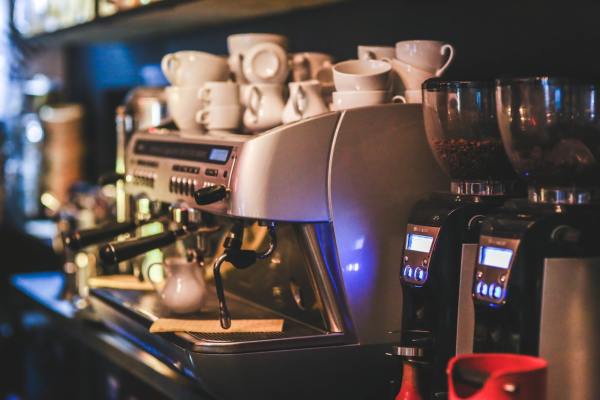 This established appliance repair business has been serving San Fernando Valley residents for 45 years. The unique business has reputation for repairing high-end coffee machines. It is an manufacturer-authorized repairer for two major kitchen brands. The retiring owner is looking for somebody to take...
"Hit the ground running…" with established customers, excellent ratings, and great market exposure! This appliance service company provides excellent "factory-authorized" appliance repair with a sterling reputation for almost 40 years. It is a "Diamond Certified" company, the first in Santa Clara...