Showing 1 - 2 of 2 results
The inventors and patent holders of the WHEELSKINS line of leather steering wheel covers and associated leather products and accessories for the automotive aftermarket, are offering their complete turnkey operation for sale. The company has an enviable history of annual sales for this widely-recognized...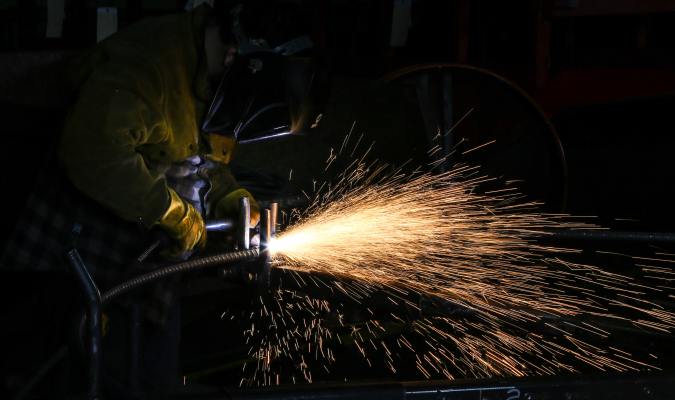 After more than 80 years of operation, this U.S.-based manufacturing company for sale has cemented a reputation of reliability among its peers. In fact, they're often referred to as the "problem solvers" of the electric motor manufacturing industry. This reputation of excellence and innovation has...