Showing 1 - 2 of 2 results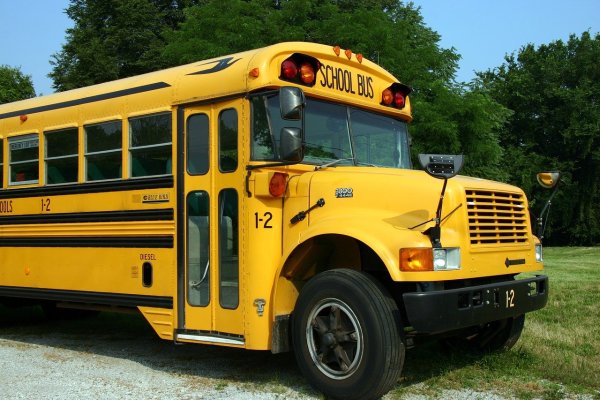 This transportation company has been in operation for over 20 years, providing after-school events and private group transportations. They have numerous contracts with school districts and other well known institutions. Due to COVID, they are currently operating in a limited capacity. However, they...
This family owned iconic transportation business offers three major services to corporate clients: a. Employee Shuttles 2. Chartered Private/Industrial Tours 3. Major Event Shuttles. With 40+ years of history, this business is well known for superior customer service and trust. They also provided transportation...