Showing 1 - 3 of 3 results
This automotive detailing business has been serving the Portland area since 2013, providing top quality service to dealerships and private customers alike.
Newly built car wash with retail space and detailing facilities.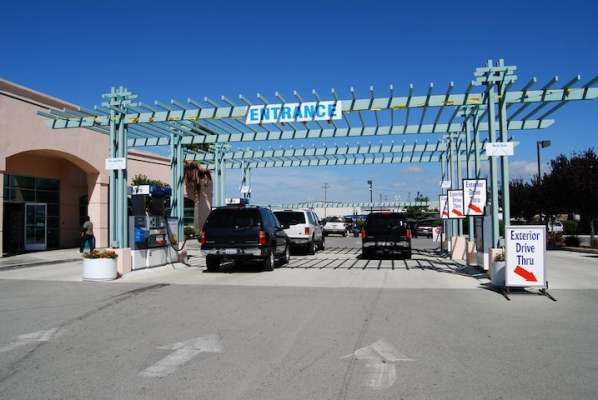 Well established tunnel carwash with gift shop and fuel, located near a high traffic intersection. This family-owned business was founded in 2000 at the same time as the adjacent quick lube and gas station with convenience store by the same owners. Real estate for the carwash and carwash business...