Showing 1 - 2 of 2 results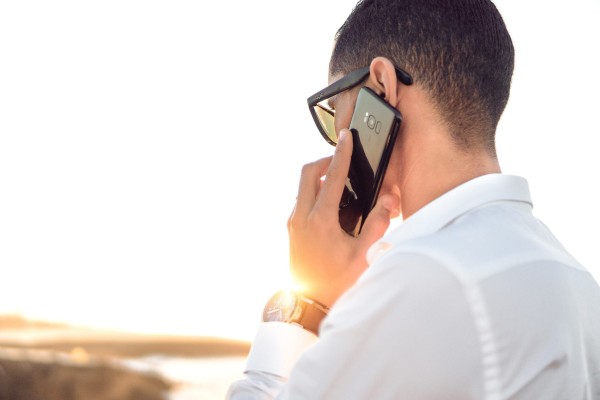 - $2 Billion Lifeline Industry - Earn money providing Free cell phones and services to millions of low income households - Opportunity to build large, annuitized cash flow - 4.4 Million Eligible Households - Only 11 Current Licenses - 15 new license applications pending several years, highly unlikely...
Price Reduced! Total Wireless store is located in one of the most dynamic and fast growing areas in greater Los Angeles County. It offers wireless service plans and phones as well as accessories to customers. No franchise fee is required. Revenue is $380,000. The potential for further growth is huge...