Showing 1 - 2 of 2 results
Get two businesses for the price of one! 1) This is a well-established brick and mortar Art Studio and School serving the Long Beach area for over a decade. The School offers educational art classes, workshops, art camps, and parties to children AND adults. The space includes 2 separate, large rooms...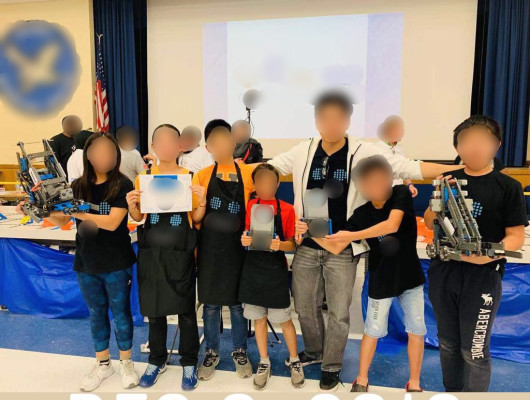 This independent store of world-renown children's educational brand was opened in 2017, got break-even in 2018, and doubled gross sales in 2019. - A leader of STEM education under a well-established brand (the franchisor) which has 20 high-quality educational apps and millions of online users across...