Showing 1 - 2 of 2 results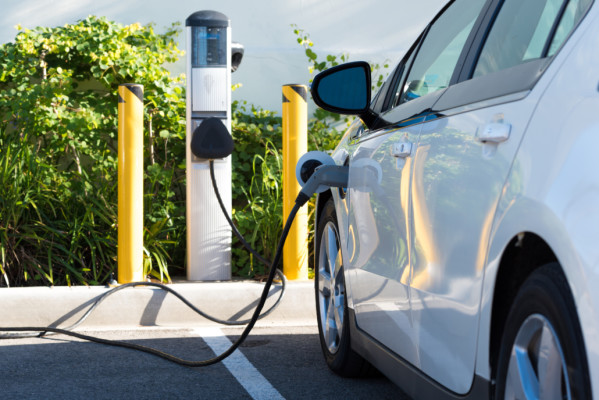 Founded in 2004, this Business is an energy services provider that delivers design, installation, and maintenance services as well as distributes products used in commercial and government projects. The Business excels in providing solutions that improve energy efficiency as well as in implementing...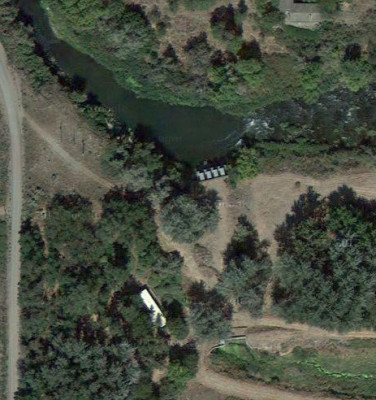 A 18.75 Ac site in Oregon North east area with 4 - 300 kw units and 1 mile long canal, 4-5ft dia steel lined conduit pipes 230 ft long, controllers, transformer, turbines, generators, concrete structures. Cost $2.5M to build in 1987. Max flow 500 cfs for 1.2Mw. Seasonal Nov/Dec to May/June. The river...