Showing 1 - 2 of 2 results
Radiology Equipment Service Company has been providing complete specialized services for high end imaging equipment for several decades throughout the United States and abroad. They have continously enjoyed a respected and trusted reputation with clients, colleagues and vendors throughout the healthcare...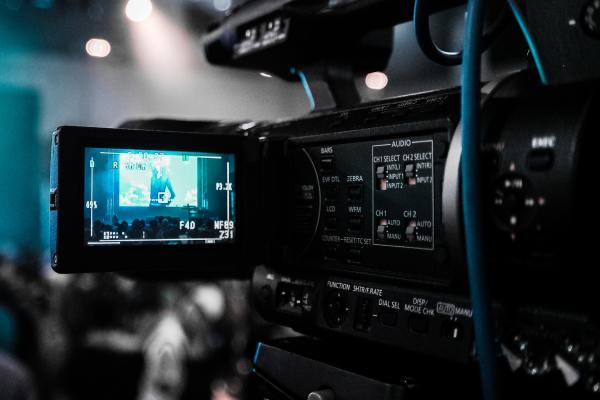 This is a unique opportunity to acquire a profitable camera and film equipment rental company in Los Angeles County! The Company provides equipment rentals for cameras, DSLRs, lenses, lights, camera support systems, audio equipment, and more! The business has an established reputation for quality rentals...