Showing 1 - 3 of 3 results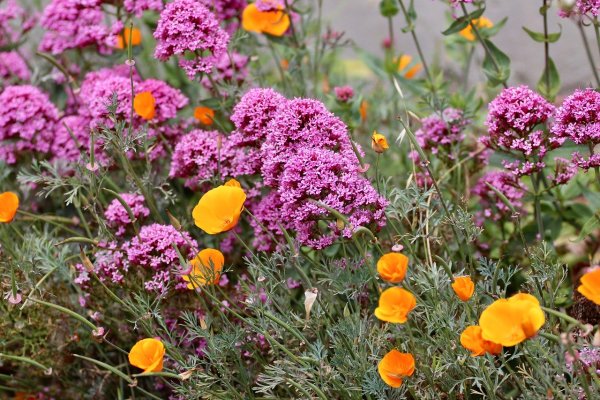 This specialty wholesale nursery has been growing steadily since it's inception 16 years ago and 2020 is on track to exceed $1M in sales! Seller Discretionary earnings have already exceeded 2019 levels through just August and seller projects should easily exceed $300k in 2020. The Company is thriving...
Established manufacturing, distribution, cultivation, and nursery opportunity. Branded products distributed all over California. Northern and southern California locations.
This Company is headquartered in California. It has significant growth potential going forward with the expansion of the medical cannabis industry and the demand for pharmaceutical grade products. The Company has created a state-of-the-art technology to maximize cannabis yields while utilizing pharmaceutical...