Showing 1 - 3 of 3 results
This Northern California based company has been in business for over 27 years serving the local community with hardware and garden supplies. This is a well established retailer in the area, renown for their selection of home and business needs. They are known for their friendly service, knowledgeable...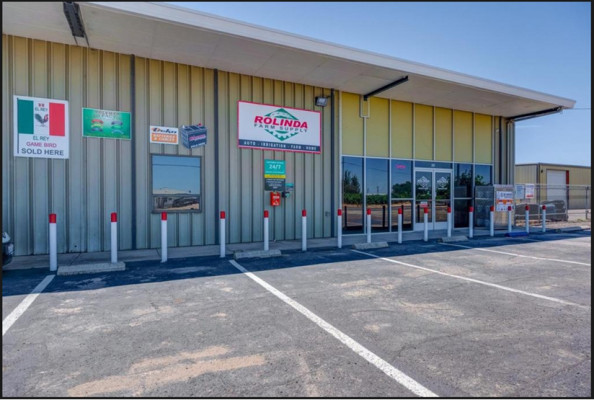 This is a full service True Value store with a lot of farm and ranch merchandise.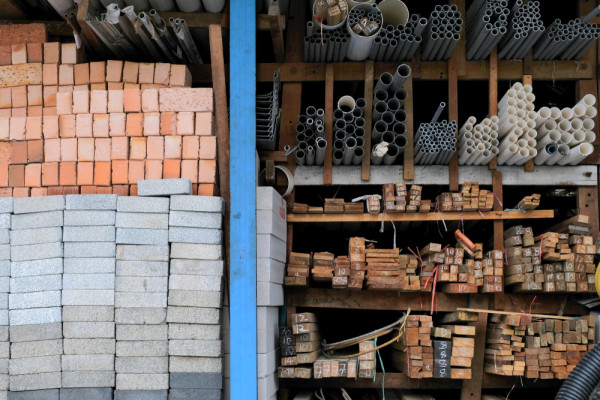 Two locations of a long time established Lumber and hardware stores in NE Los Angeles County with long term relationships of local contractors and home builders. Well-known for excellent personal service that has allowed to maintain a very loyal clientele for decades. Currently no marketing or social...