Showing 1 - 2 of 2 results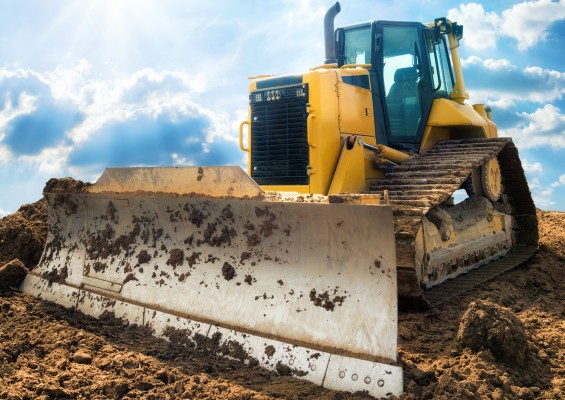 This is a large company providing General Contracting, Grading and Excavating services operating in Riverside County, California. Also provides heavy equipment rental site work. The business is currently located on a large lot of 4.75 acres with large out buildings and an office shop. Staffed...
Bridge building, road construction, plumbing and excavation business for sale in Eastern Washington. Licensed in Washington, Oregon, Idaho and Wyoming and Montana. Numerous 2020 contracts in place ensure the ongoing success of this business with the right buyers. Seller currently hires qualified personnel...