Showing 1 - 2 of 2 results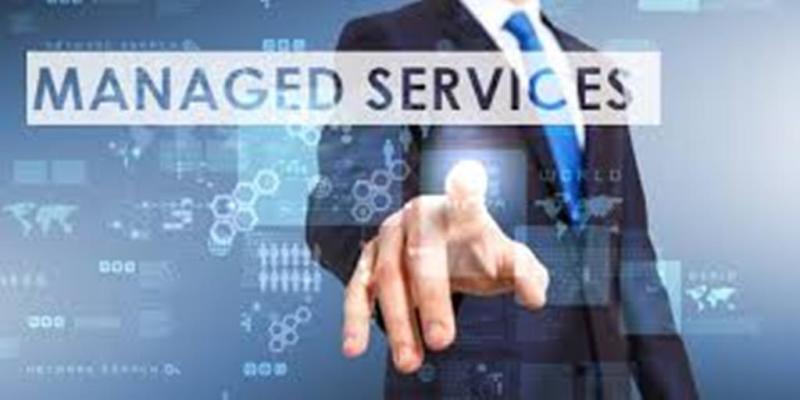 This small, home based, managed IT service company is perfect for the technician that wants to break out on their own to be their own boss. Currently owner operated, the Seller has built a respectable managed client base of forty plus clients who depend on them for keeping their IT systems running smoothly...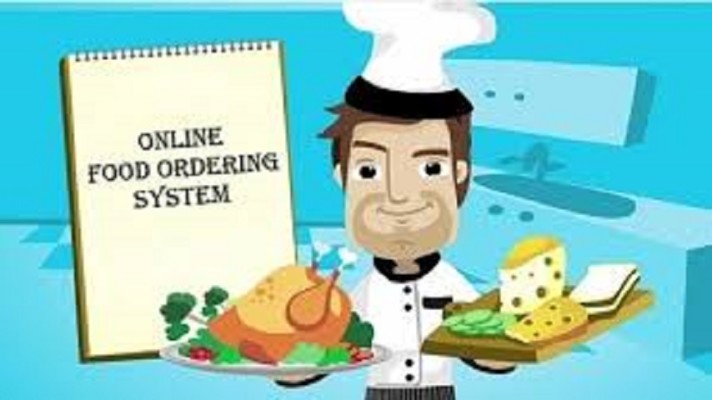 This technology firm has developed a fully-integrated and online and mobile food-ordering solution for restaurant chains. This seamless and fully customized and branded 3rd party ordering solution processes ~ 7,000 orders per day for an estimated 500 restaurant locations owned by 100 different brands,...