Showing 1 - 2 of 2 results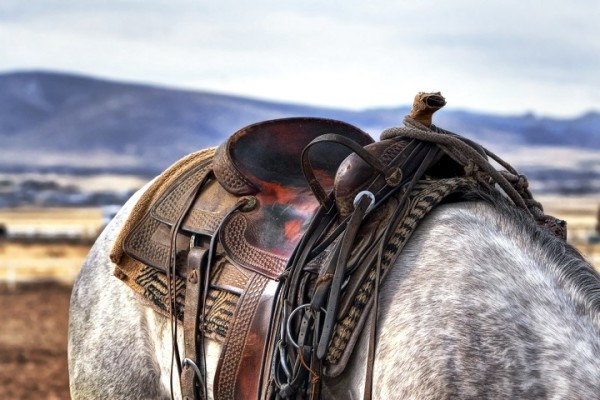 100% Financing may be available with good credit and current income. Well-known leather goods manufacturer and retailer. Current owner willing to train and possible retention as an independent contractor. Future growth opportunities and new product ideas. Good opportunity for entrepreneurial-minded...
The inventors and patent holders of the WHEELSKINS line of leather steering wheel covers and associated leather products and accessories for the automotive aftermarket, are offering their complete turnkey operation for sale. The company has an enviable history of annual sales for this widely-recognized...