Showing 1 - 2 of 2 results
This Company is headquartered in California. It has significant growth potential going forward with the expansion of the medical cannabis industry and the demand for pharmaceutical grade products. The Company has created a state-of-the-art technology to maximize cannabis yields while utilizing pharmaceutical...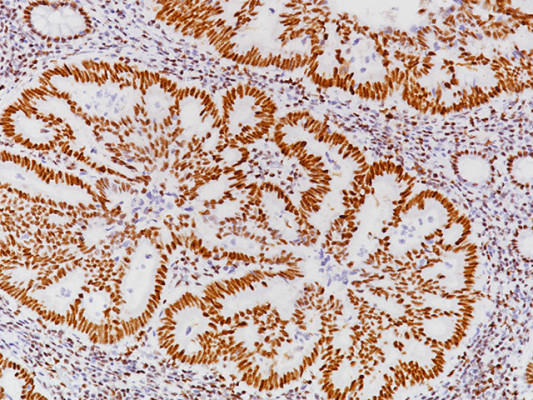 Our firm is presenting a truly extraordinary clinical laboratory in Southern California: Full menu, all tests, all specialties, all insurances. COVID-19, Pathology, Chemistry, Genetic, Toxicology… Run by four owners, a pathologist, a CLS, a lab consultant, and great marketer - to perfection. Adding...