Showing 1 - 2 of 2 results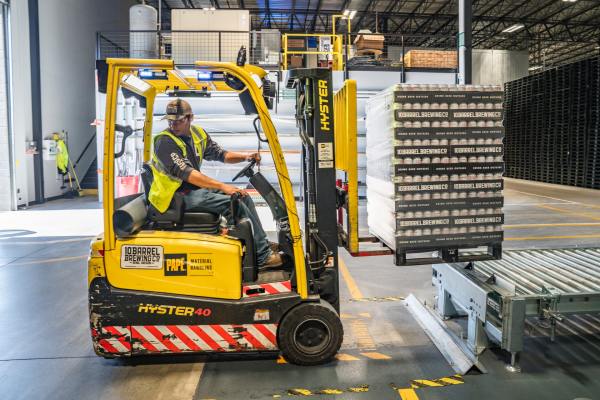 This Manufacturer's Representative and distributor for boilers and hydronic accessories is an Essential Business. This company has been in business since 1959 and is a 2nd generation business. The primary source of income is from the SF Bay Area, Northern California and Reno, Nevada region. This business...
Rare opportunity to acquire a fast-growing B2B service company that sells and distributes several different lines of popular commercial and industrial equipment primarily for the use by Tree care professionals, Landscapers, Arborists, forestry department, and City and county municipalities. The company...