Showing 1 - 2 of 2 results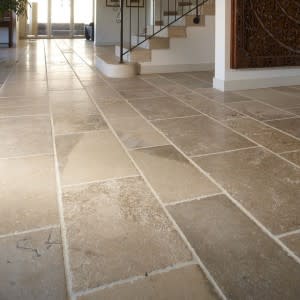 Founded in 1982, the company specializes in the quality natural stone restoration of Marble, Granite, Travertine, Limestone as well as ceramic tile & grout restoration. Customers are owners of high-end homes in Palo Alto, Menlo Park, Atherton, Carmel, and Big Sur. 5-star Yelp reviews! No other licensing...
Profitable, long established Residential Masonry Business with an outstanding reputation and relationships in the Seattle area. It is ready for a new owner to take over and thrive. 90% restoration; 10% new construction. Consistently very profitable. Jobs booked out several months. 40% repeat business....