Showing 1 - 2 of 2 results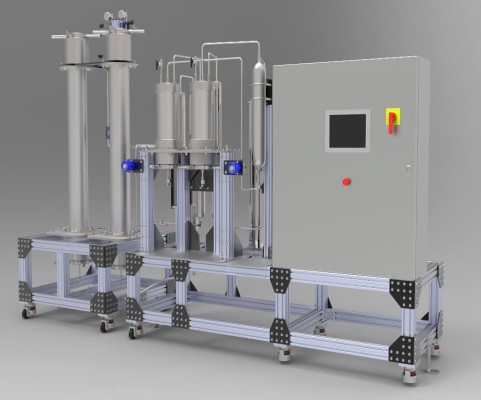 Founded in 2017 by an MIT PhD engineer to address the growing demand for extraction technology, this company develops industrial-grade, Supercritical CO2 extraction machinery for use in the pharmaceutical and nutraceutical industries. Incorporating a team of best in class engineers and scientists and...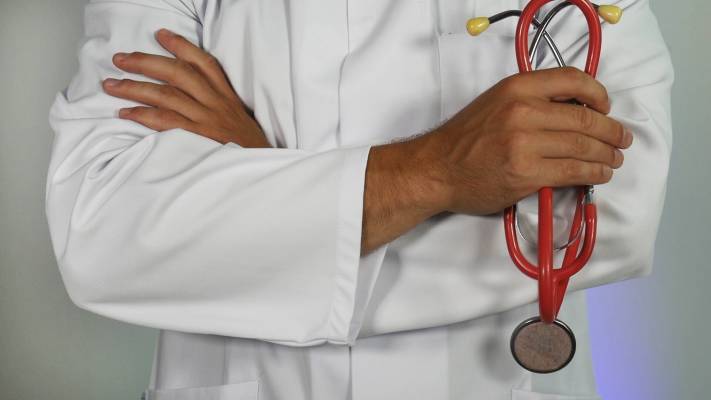 Marketing & Sales Professionals - There Is A Potential Of At Least $36M At Retail When You Sell 200 Patients Monthly In Each Of The 50 States Or $18M At Wholesale. The patent owner/inventor of a well know Male Incontinence Device has actively been selling this product for over 12 years. Now looking...