Showing 1 - 2 of 2 results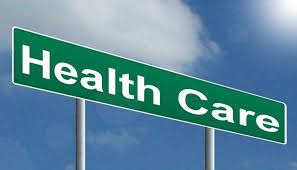 New Franchise Opportunity in Health and Medical Support Services. Medical Professionals are struggling in their private practices to offer affordable quality health care services due to rising health care costs and an aging population with complex health issues. The company has developed proprietary...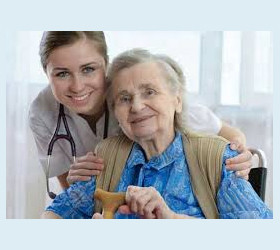 This franchise is offering two large territories for a significantly discounted price. Normally two territories includes a population of 450K people. If you purchase this extra-large territory with the current incentive, the second territory is discounted. The listed price includes all fees and working...