Showing 1 - 2 of 2 results
Import, Export & E-Commerce Platform (Amazon) Major Growth Potential Over 300 Customers Customized Packaging - Immediate Results Essential Packaging for Food Industry & Customers Eco & Non-Eco Food Packaging & Food Supplies Prime Southern California Location - Relocatable World Wide Non-Compete ...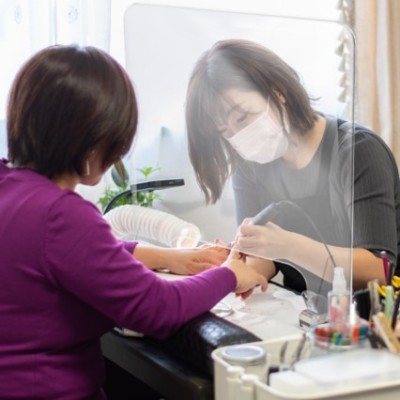 This B2B and B2C manufacturer specializes in the design, prototyping, assembly and fulfillment within the sales and marketing space. Due to C-19, this manufacturer has had increased sales attributed to C-19 related products that companies need to adhere to social distancing guidelines. This company's...