Showing 1 - 2 of 2 results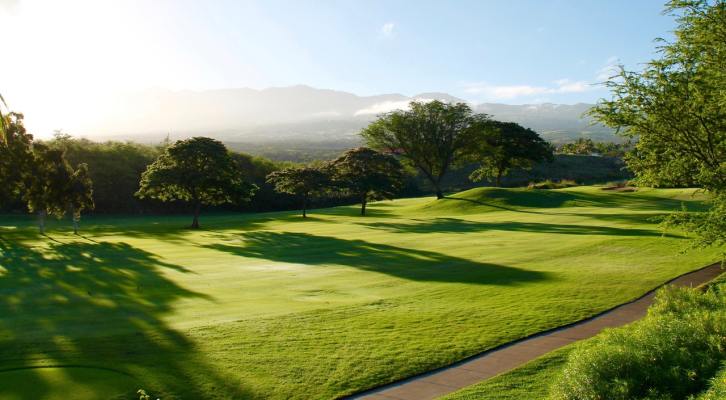 This Golf Cart Manufacturer and Sales Business is based in a family Southern California location. The Golf industry is a $70+ Billion business. * Exclusive Worldwide LIcensing Rights by Fortune 500 Companies * Well Located Regionally for Los Angeles, Orange, San Bernardino & Riverside Counties *...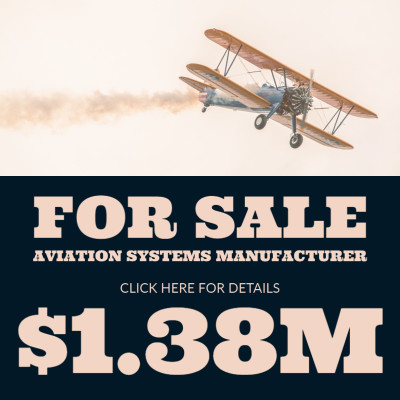 Opportunity For sale is an aircraft interior manufacturer that provides FAA approved parts and interiors for leading aircraft manufacturers. Market Niche Manufacturing of airframe and interiors segment for military (currently servicing large defense contract), law enforcement and commercial...