Showing 1 - 2 of 2 results
This wedding photography and videography boutique is ranked as one of the top-rated wedding "memory makers" in the San Francisco Bay Area. As a very modern business, they are dedicated towards providing their beautiful work openly to clients of all faiths, heritages and social backgrounds within...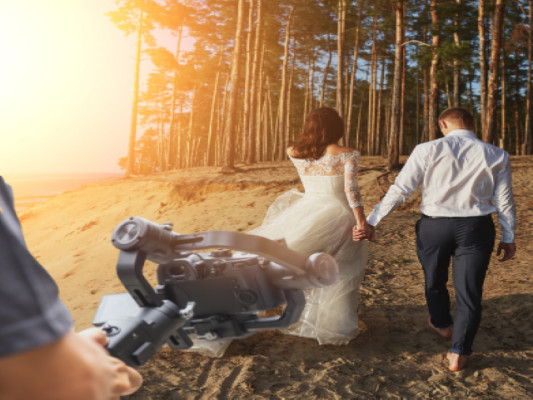 Profitable Videography Business for Weddings & Events and Corp profile videos located in Southern California. Great reputation vendors and Client following. A great relationship with the wedding industry, as a result, most bookings come from vendor and client referrals. Pre-Covid Booked Weddings...