Showing 1 - 2 of 2 results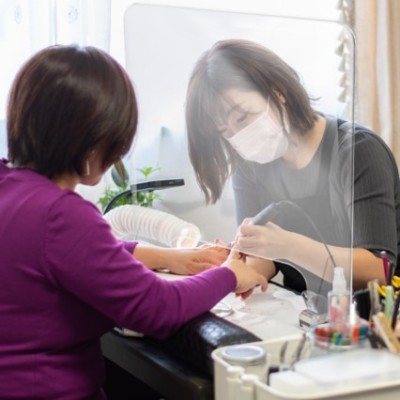 This B2B and B2C manufacturer specializes in the design, prototyping, assembly and fulfillment within the sales and marketing space. Due to C-19, this manufacturer has had increased sales attributed to C-19 related products that companies need to adhere to social distancing guidelines. This company's...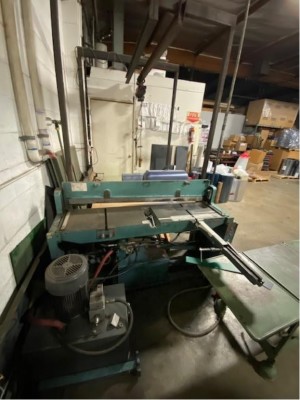 More than 30 years of success defines this plastics packaging business. Utilizing high-speed automatic machines, such as Sencorp 2500 inline thermoforming, to provide quality, higher quantity attractive alternatives with shorter lead times for customers in need of packaging solutions. Custom vacuum...