Showing 1 - 3 of 3 results
The company offers precision painting, powder-coating, and silk screen services.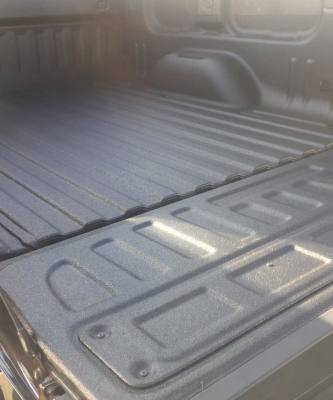 Most respected coatings business in Bakersfield. Lots of repeat customers. Many commercial clients. Huge potential in coating floors and other surfaces. Solid choice for an owner operator.
This company is Headquartered in the western US. It has significant growth potential going forward. The business has upheld high customer and industry reviews and prides itself on quality. The business has been in operations for over 30 years and has a solid management team in place that are willing...