Showing 1 - 2 of 2 results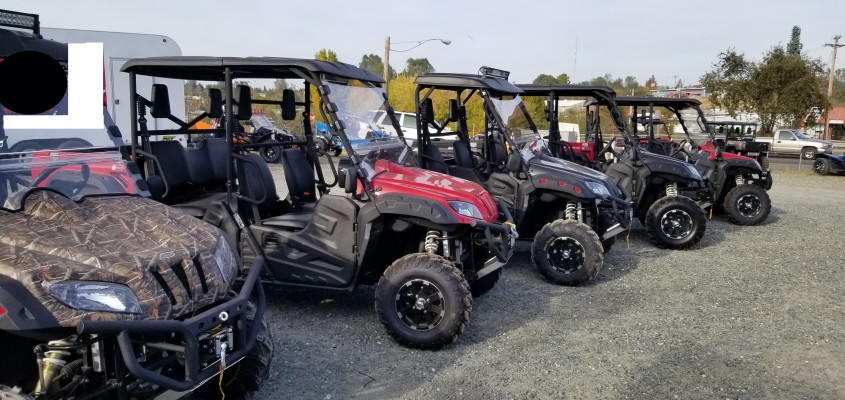 This Utility Vehicle/Recreational Vehicle Dealership based in Northern California was established in 2011 and has been successfully operating and growing at the same 1+ acre location for almost 10 years. Positioned on a major highway, this business specializes in Utility Task Vehicles (UTV's), Buggy's,...
Premier - California RV Dealer Investment Highlights • Unique RV dealer business model with 30 years of success. • EBITDA for 2018 is $941,843 with annual sales of $7,842,436. • Typical industry EBITDA is about 5%, here it is 10%+ consistently for years. • Many RV dealers are down for 2019...