Showing 1 - 2 of 2 results
This well established speech therapy clinic has been serving their community since the beginning of 2017. Specializing in children's therapy, the business employs speech pathologists and assistants as well as administration staff. They have developed a reputation for competence, reliability and helping...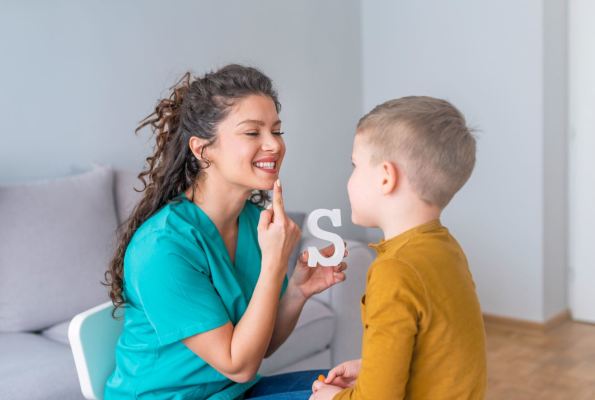 Successful Sacramento Area Speech Therapy Business Since 2010, this highly regarded speech therapy business has built a reputation for high quality, client-centered therapy. It has a particular focus in the Down Syndrome community. The business is known for high quality therapy, but it also works...