Showing 1 - 2 of 2 results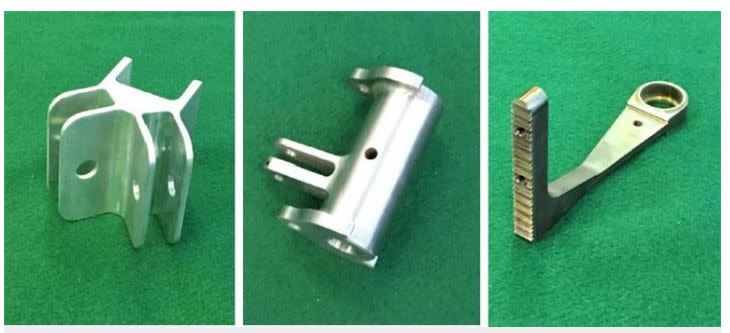 Company has been in the business for over 20 years. They are a premier manufacturer of aerospace machined and sheet metal that specialize in interior parts. Most of their manufacturing processes are done in-house that customers refer to them as a "one-stop shop". They are AS9100D and ISO 9001 certified....
This company has over 30 years of brand recognition in the hot rod and motor sports industry (it has sold to marine and aircraft industries as well). It currently manufactures and sells approximately 25 different products in varying sizes. The selling price includes proprietary molds and dies that are...