Showing 1 - 2 of 2 results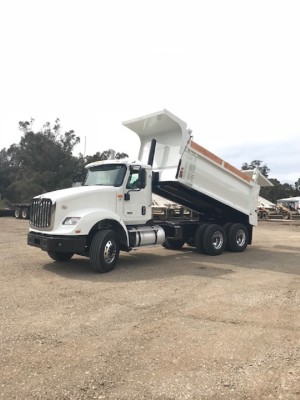 This unique business is in an industry with little competition. They fabricate truck bodies and install equipment in various classes of trucks (such as dump trucks, utility company trucks, etc). Their customers are various light and heavy-duty truck dealerships, contractors, heavy construction companies...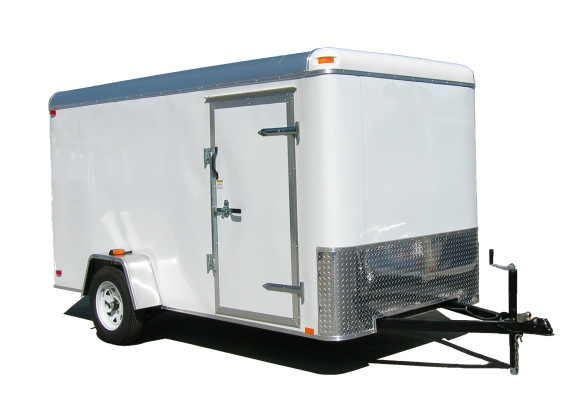 The Company is a leading manufacturer and seller of trailers in Central California. Specializing in custom built trailers, the Company produces a variety of trailer types including flatbed, cargo, utility, concession and storage/dump trailers. The Company also resells well-known brands of trailers...