Showing 1 - 2 of 2 results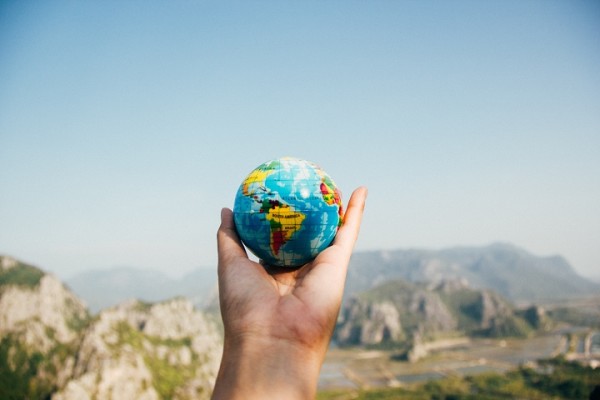 Established and Profitable Orange County Energy Efficiency, Sustainability and Clean-Air Business Opportunity to own an already established franchise focused on helping clients improve energy efficiency, lower operating costs, become greener, and increase revenue. This Award-winning Franchise...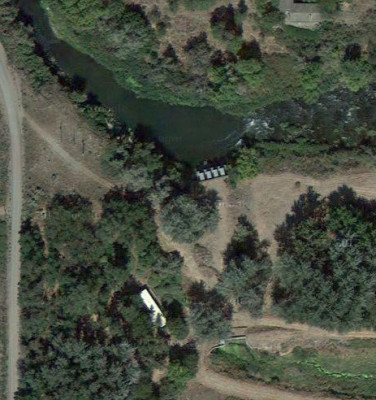 A 18.75 Ac site in Oregon North east area with 4 - 300 kw units and 1 mile long canal, 4-5ft dia steel lined conduit pipes 230 ft long, controllers, transformer, turbines, generators, concrete structures. Cost $2.5M to build in 1987. Max flow 500 cfs for 1.2Mw. Seasonal Nov/Dec to May/June. The river...