Showing 1 - 2 of 2 results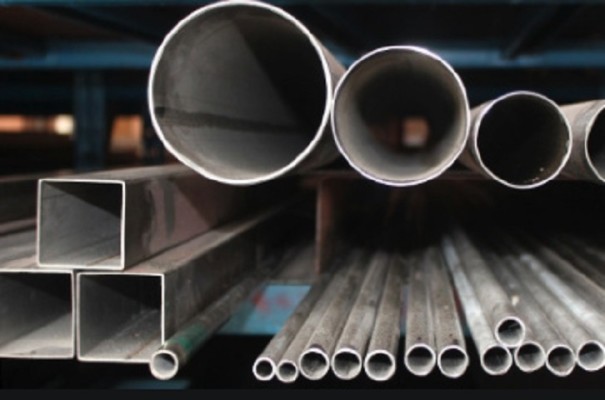 This successful franchise business has been in operation at the current location for over 6 years. The brand has been operating for over 30 years and is the leader in this industry. The business is considered essential and has remained open and profitable with some restrictions throughout the pandemic....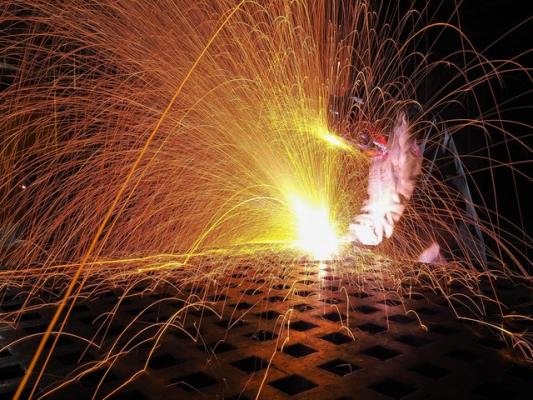 This established welding shop specializes in metal fabrication and repairs for commercial, contractor, industrial, and residential customers. The company has served customers in the counties of Los Angeles, Orange, Riverside and San Bernardino for over 30 years. They service more than 20 customers per...