Showing 1 - 2 of 2 results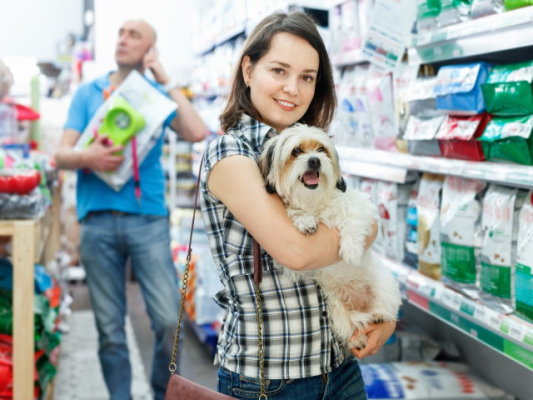 Join a proven pet store franchise group in a thriving community. The business carries the highest quality pet foods with a special focus on raw-frozen food, natural pet foods, treats, toys, litter, leashes & collars, etc. Canadians spend more on their pets than they do on toys and candy combined. There...
Popular independent pet boutique and grooming business is for sale in Ottawa. Located in a highly desirable, rapidly growing, affluent neighbourhood on a busy street. Turnkey operation with dedicated, well trained staff and loyal clientele. A destination establishment with excellent selection of quality...