Aurora, CO Businesses For Sale
Showing 1 - 3 of 3 results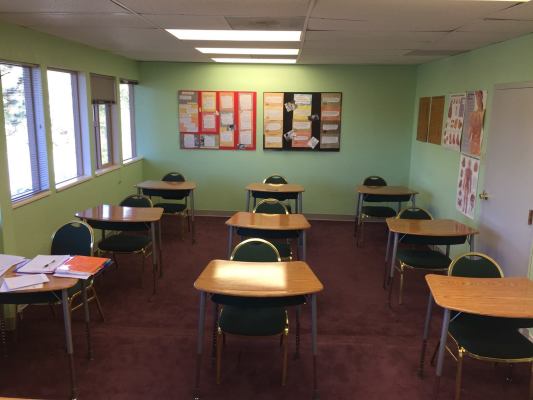 S
Medical training center. Accreditated in CO Department of Higher Education (CDPOS), CO Board of Nursing, and CO of Health Department. Multiple programs like CNA, MA, Phlebotomy, Dental Assistant, etc. The school is very successful in the market for over 10 years. Reason for sale - owner ready to retire.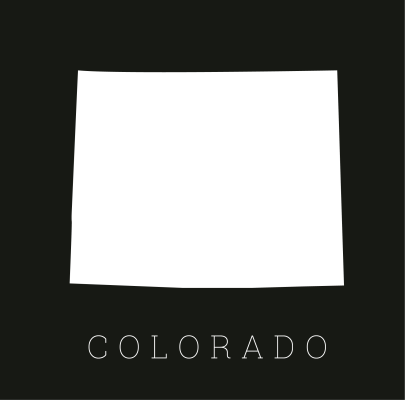 S
13~year '5 Star Rated' Chiropractic Wellness [cash] practice collecting $215,460.00. 217 new patients / 2,354 total visits. DC works under 30 hours weekly. Minimal marketing. Perfect location. Well equipped and staffed. Management systems in place. Current DC retiring from practice and moving closer...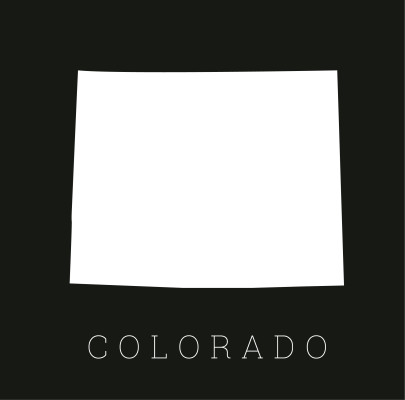 S
21-year practice collecting $331,071.00. 160 new patients. 5,662 total visits. Exceptionally equipped and staffed. Ideal location! Easy access. High visibility. Plenty of room for continued growth. Beautiful facility. This is a dream practice in dream location. Plenty of outdoor amenities. Great schools....