Showing 1 - 2 of 2 results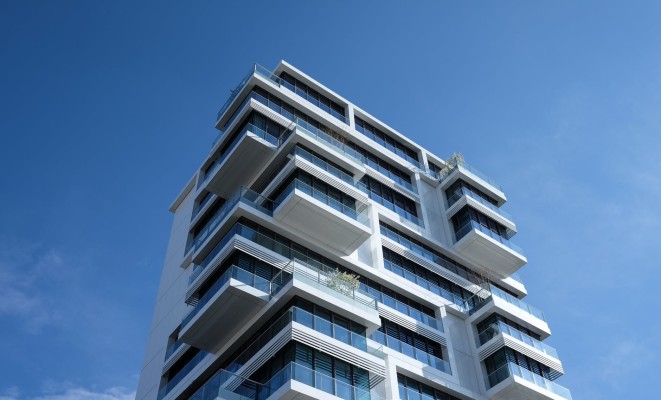 The owner of this architecture firm wants to stay on board as a partner and help grow the business! Selling at a low 3 multiple and with a 15% seller earnout, this is a tremendous acquisition opportunity for the right buyer. A solid team is already in place; the staff of 6 works out of a 2,500 square...
With a 5-year average profit margin of 37% and a 95% recurring client base, this niche architecture firm is well-established in the Greater Toronto Area. The firm has $10.3M in their pipeline with over 40 different clients over the next 3 years. Their highly experienced team works out of a 7,500 sq....